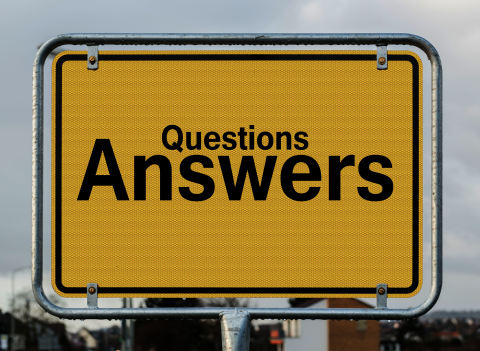 What is your worship service like?
Our worship service is designed around music, a relevant Bible-based message about God and life, and a response to that message.
What time does the service end?
We are finished by 12:15p - although we are usually done closer to 12p.
What should I wear?
Most people who come dress like they're going out to a nice dinner, but there is no dress code. Wear what is comfortable to you.
Do you have programs for children and teens?
We love our kids and have excellent leaders who work hard to provide great programming for those from birth through high school.
We have age appropriate Bible classes every Saturday morning at 9:30.
Every Saturday (except for the fifth of the month) we have Bible Adventurers, which provides an age-appropriate spiritual experience for children 10 and under during the main worship service.
On the second Saturday of the month, we have an afternoon children's program.
We have an active teen group that meets every Saturday morning for Bible study and at least once per month for a fun activity (Six Flags, movie nights, escape rooms, etc.). 
Where can I park?
While we have limited space in our small parking lot, there is usually plenty of street parking available. 
Do I have to be a Christian to attend?
We welcome people of all backgrounds and beliefs systems. If you're asking questions about God and want to become a person who is growing in love, compassion, and grace towards others, we would love to journey with you.