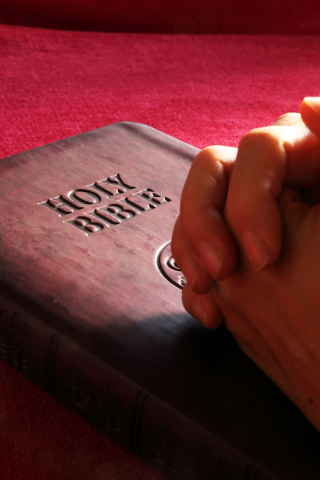 Adult Sabbath School | Saturdays, 9:30a
Join one of our adult Sabbath school lesson study groups. Every week small groups get together to share what they learned from the lesson and how it has made a difference in their lives.
Prayer Meeting | Wednesdays, 6:30p
Prayer is the breath of the soul. It is the secret of spiritual power. No other means of grace can be substituted and the health of the soul be preserved. Prayer brings the heart into immediate contact with the Wellspring of life, and strengthens the sinew and muscle of the religious experience. Neglect the exercise of prayer, or engage in prayer spasmodically, now and then, as seems convenient, and you lose your hold on God. 
Discipleship Groups | Various
One of the main reasons Christians, and even non-Christians, find small groups to be inviting and safe is because they help us develop relationships in a way that larger church activities cannot . And because discipleship is inherently relational, small groups provide a natural environment for discipleship.
Lanza discipleship group - Lanza's Home, Wednesdays at 7p.
Women's discpleship group - Lanza's Home, Thursdays at 11a.
Western discipleship group - Western's Home, Thursday at 7p.
Cloke discipleship group - Cloke's Home, Saturday at 2:30p (on hiatus).