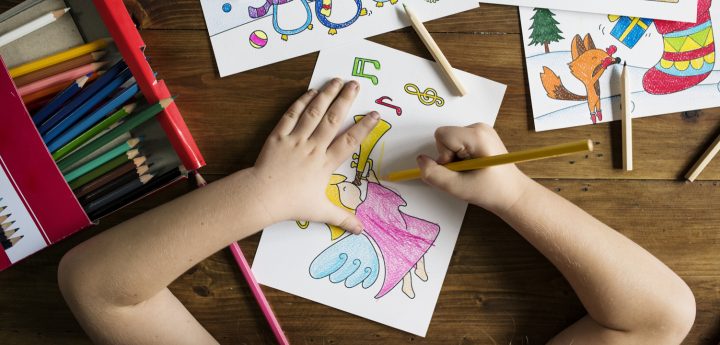 Sabbath School | Saturdays, 9:30a
Sabbath schools for each age group welcome children to an hour of active learning geared to their stage of faith development. These classes provide faith-shaping experiences for newborns through adolescents.
Children's Sabbath Schools
Beginners: birth - 3 years old
Kingdom Kids: 4 - 12 years old 
Teens: 13 - 18 years old 
Bible Adventures Program | Saturdays, 10:45a (except 5th of the month)
Every child between 5 and 12 are invited to come join the fun every Saturday morning!  Sing cool praise songs, participate in exciting Bible adventures, and enjoy yummy snacks!  Round up your friends - they're welcome too! For more information call Kimberly at 209-481-9205.
Sabbath Afternoon Fun | Second Saturday of the month, 1:30p
Every second Sabbath of the month, a fun afternoon is planned for all children between the ages of 6 and 12. Contact Kimberly if you would like more information.
Vacation Bible School
Every summer we host an amazing VBS program for kids of all ages (the older ones help out as crew leaders)! Stay tuned for more details.
Fall Festival
Each November, we partner with the Tracy Adventist Elementary school to host a festival that celebrates the fall season with foods, games, stories, s'mores and more!
Children's ParentLink Newsletter
Click here to download issues of our newsletter specifically for parents of children ages 5 - 12.