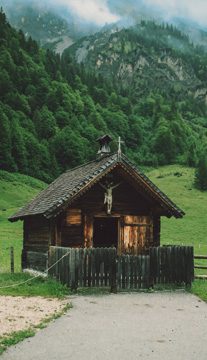 Men's Ministries
Several men from our church go on an annual Men's Retreat held at Leoni Meadows - usually during the springtime. There is a good speaker, good fellowship, and lots of good food! Look at our calendar to see when this year's retreat is scheduled.
Women's Ministries
During two weekends in October, many of our women go to Leoni Meadows for their annual Women's Retreat. It is always an enjoyable and uplifting experience, as the ladies get to enjoy an inspirational speaker, connecting and reconnecting with friends, and a lot of tasty food! 
In addition to the annual retreat, we have other events throughout the year that are especially for the spiritual and life needs of women.