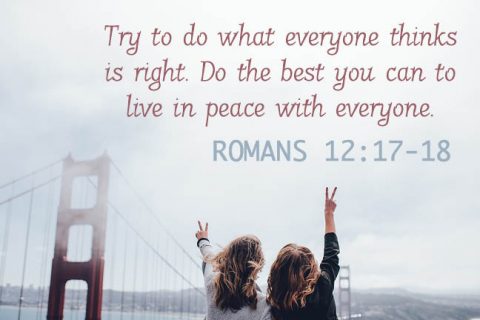 By now most states in the U.S. have implemented temporary rules against large group gatherings (or any group gatherings in California) due to the pandemic. This means weddings need to be postponed, funerals have be extremely minimal, graduations have been cancelled, and in-person church services have been suspended. A lot of people have had difficulty with these new restrictions, especially some pastors.
Several pastors have continued to hold services in defiance of these mandates. One Louisiana pastor has been in the news repeatedly for not only refusing to close his church, but proactively busing hundreds of people in from other counties so they could attend services on Sundays and Tuesdays. He has been charged with several misdemeanors for his defiant actions, while a few other pastors have been arrested and jailed.  
As Christians, especially as Adventists, many of us are uneasy with the thought of the government interfering with our right to worship. But, these pastors are not being persecuted for their faith; they are being arrested for putting people in danger. Neglecting the safety of the congregation is not an act of faith, it is stupidity cloaked in the robe of self-righteousness. Jesus tells us, "Listen! I am sending you, and you will be like sheep among wolves. So be smart like snakes. But also be like doves and don't hurt anyone" (Matthew 10:16). May we be wise with how we interact with our community and do our best to not hurt them or ourselves in the process!