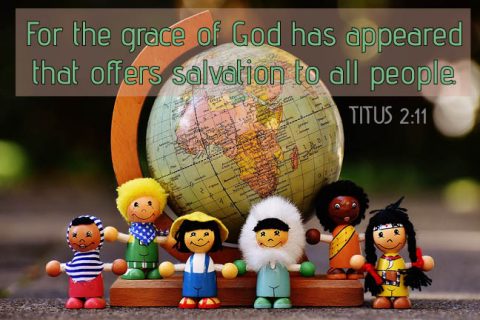 There is no denying that COVID-19 is a serious and deadly illness. Thankfully though it does not kill everyone who contracts it. While researchers won't know with certainty what the morbidity rate is until accurate testing becomes more widespread and a more detailed death tally is compiled, the current case fatality rate is about five percent. This means that 95-percent of victims – and probably many more – recover. That is good news!
As time passes, there are going to be plenty of tragic stories of people who have died because of this virus – and many of those deaths could have been preventable. And while we need to mourn and grieve for those we have lost, we also need to celebrate with those we didn't lose. It does something to our collective spirits to see reports of recovery from people who are over 100 years old and from babies who are only a few months old. Our hearts are warmed to watch videos of hospital staff cheering as patients leave the ICU or COVID wards. It is profoundly encouraging to know that there is hope in the midst of this pandemic.
As bad as COVID-19 is, it does not hold a candle to the mortality rate of sin. The Bible explains that sin leads to death 100-percent of the time! But, despite that dire statistic, there is hope for us because of the cross. In fact, Jesus has provided a way for all of us to recover if we chose to accept His grace – that is His promise to us. Peter explains that, "The Lord isn't slow about keeping his promises, as some people think he is. In fact, God is patient, because he wants everyone to turn from sin and no one to be lost" (2 Peter 3:9). May we find hope and encouragement knowing that because of God's grace we can recover from our illness of sin!