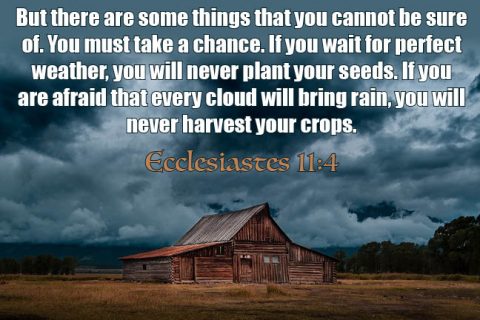 Part of people's approach to COVID-19 is to limit risk of both becoming infected and infecting others. The message was to stay at home as much as possible, and to only leave in order to do things that were absolutely necessary – work, buy medicine, get food, etc. While some differed on what was worth the risk, it was clear that until a vaccine or effective treatment becomes available, being out of the house was risky.
It seems that millions of us have deemed fighting for justice and equality a worthwhile risk. Yes, there were protests about not being able to get a haircut, go out to eat, etc., but those pale in comparison to the current protests across our nation. The virus is still active, so having large groups of people gather is indeed risky. While the hope is with the warmer weather, and increased mask usage, the virus's impact will be minimal, we will see in a week or two how much the number of cases increase. Yet those of us who do become infected are willing to make that sacrifice in order to help bring an end to the systemic injustice and violence that black people (and other minorities) face in our country.
The Bible tells us that following God is a risk. It can bring harm to our relationships with others, to our finances, and even to our physical wellbeing. But, God tells us that following Him is more than worth the risk. In fact, we as Christians can consider all of our difficulties as moments of joy, because we know that our pain will be worth it. "My brothers and sisters, you will have many kinds of trouble. But this gives you a reason to be very happy. 3 You know that when your faith is tested, you learn to be patient in suffering. 4 If you let that patience work in you, the end result will be good. You will be mature and complete. You will be all that God wants you to be" (James 1:2-4). May we be willing to risk it all for God and His cause!