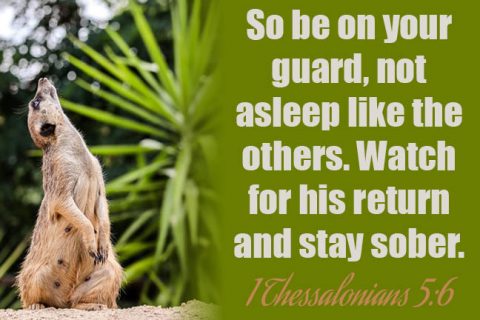 One of the difficult things about trying to understand this pandemic is the fact that it has impacted various parts of the United States differently. People in New York City have had vastly different experiences than people in Honolulu. So, it doesn't easily compute when people living in areas that have been mostly unaffected hear horror stories from other parts of the nation. Even though people know that the coronavirus can be fatal, they want to be able to do as they please so they minimize or even dismiss the problem.
Our county, San Joaquin, has 760 cases (and 33 deaths) according to the official records. Even if the data is off by a factor of 10, which some experts believe it to be due to lack of testing, that means that only one percent of our population of 762,148 has been infected. Because of COVID-19's limited impact thus far, it is relatively easy for us to let our guard down – discontinue wearing masks, stop staying six feet apart, and gather in big groups. But, since the virus is still out there, it can quickly become a major problem if we totally cease to be vigilant.
This is also the way that sin often works. We think we have a handle on it, so we stop being alert. It lulls us to sleep with a false sense of security. Then before we know what's happening, the sin is back and often worse than before. Jesus knows that it's easy for us to be dismissive of sin, because we are continually tempted to do as we please. This is why He reminds us to, "Watch and pray that you may not enter into temptation. The spirit indeed is willing, but the flesh is weak" (Mark 14:38). May we never let our guard down against sin but continue to stay strong by staying connected to God!