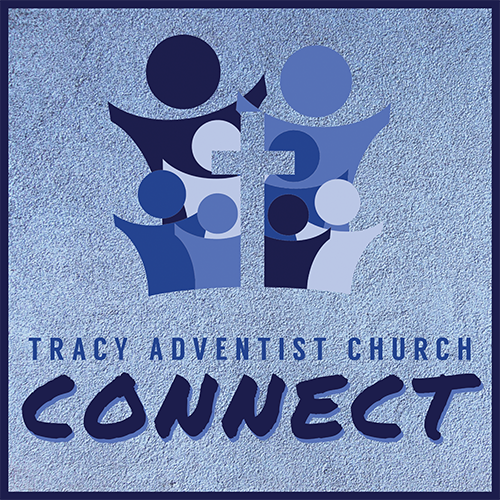 Tracy Adventist Church Connect is a podcast primarily for people connected to our church - though others are more than welcome to listen. It's about connecting us with each other and with God through a mix of personal interviews and conversations, devotional content, and material related to recent sermons. And perhaps best of all, they are short - no longer than 20 minutes!
Devotionals
Fighting Against God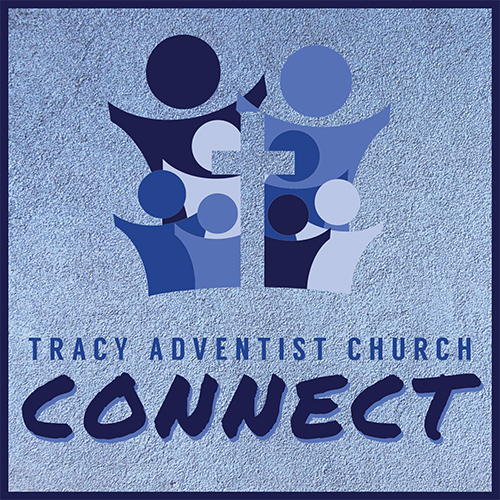 Keep Doing Good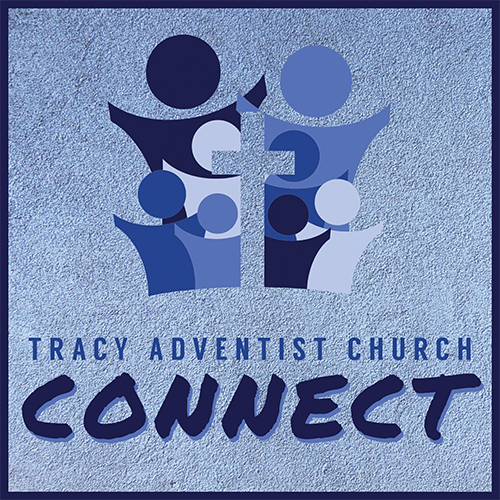 Raining Love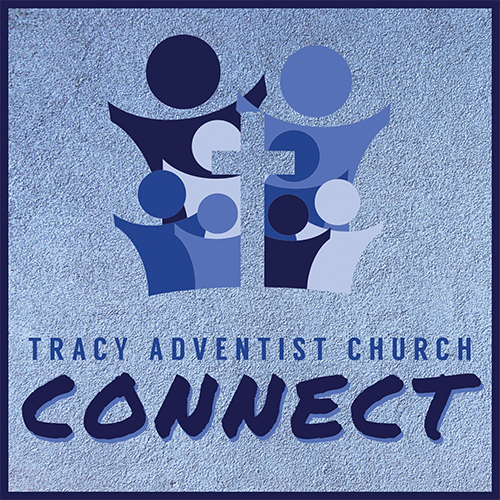 Saved By Our Appearance?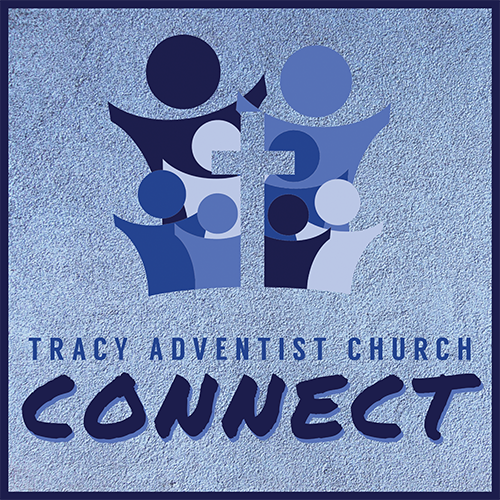 A Key to Happiness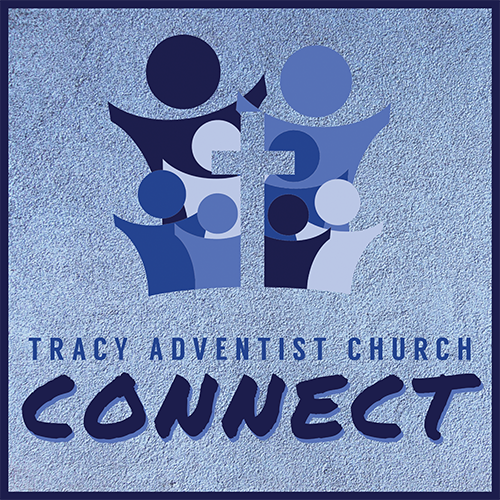 A Foggy Future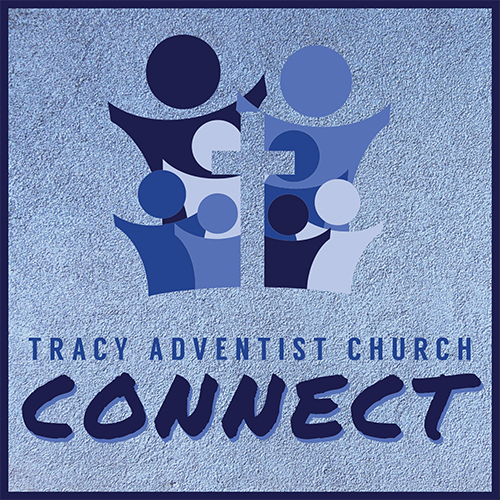 A Thankful Thanksgiving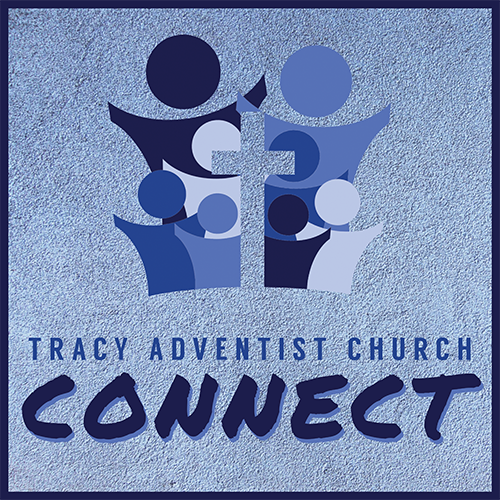 Good Intentions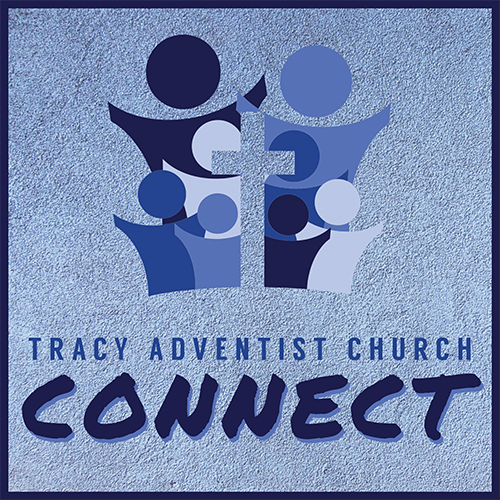 Love and Egg Nog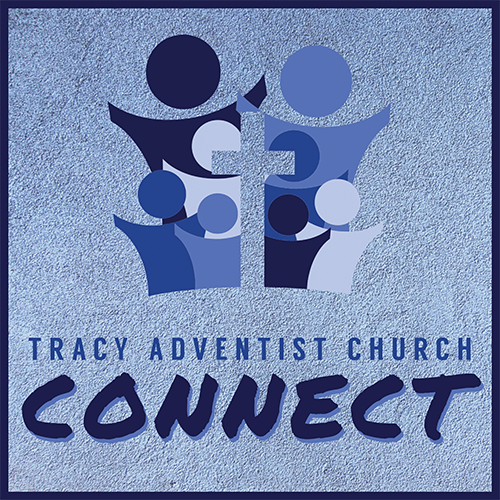 Eager Anticipation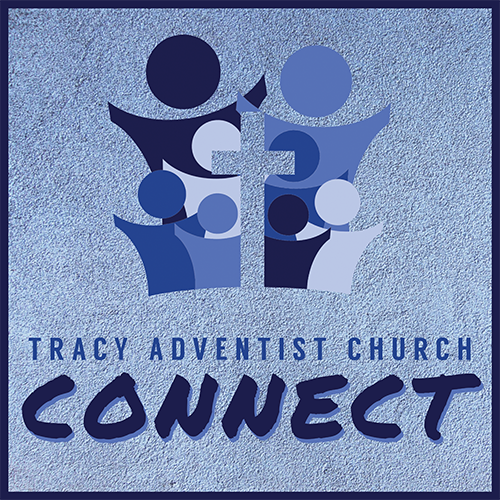 A Valedictory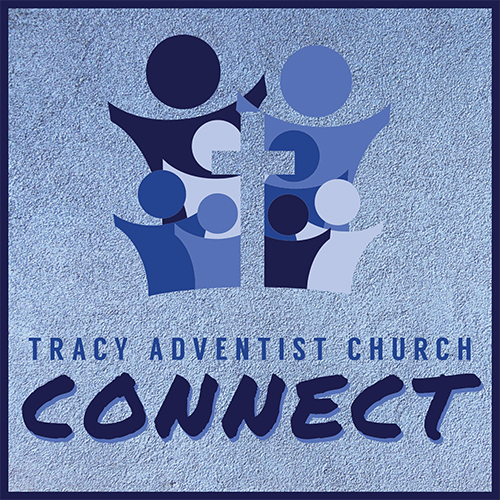 Sermon Supplement
LGBTQIA+ People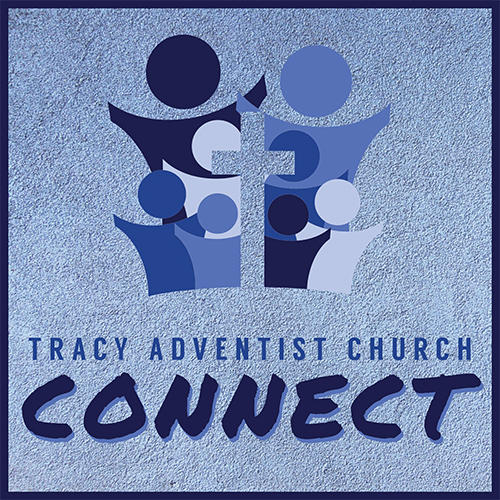 Abortion and Politics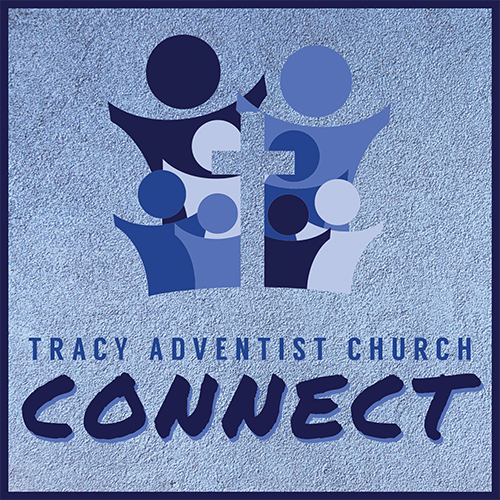 A Conversation with the Clokes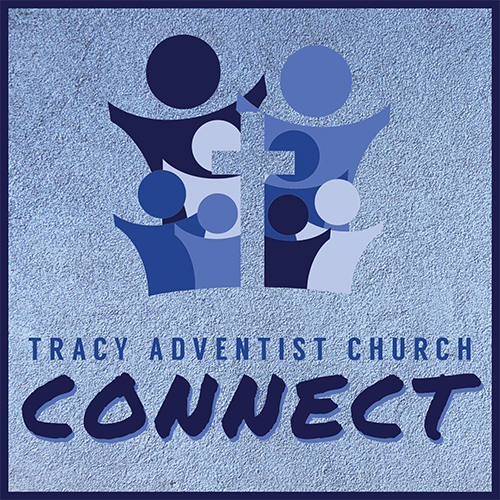 Perfect Seven
Crystal Kraft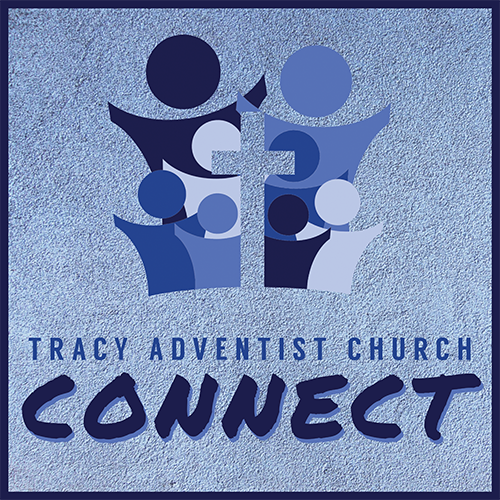 Angel Bowman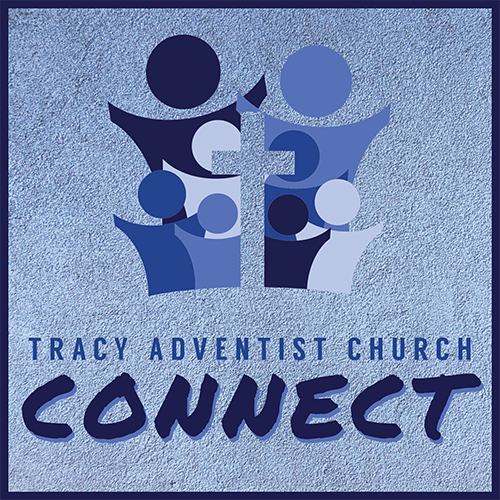 Wes Huffman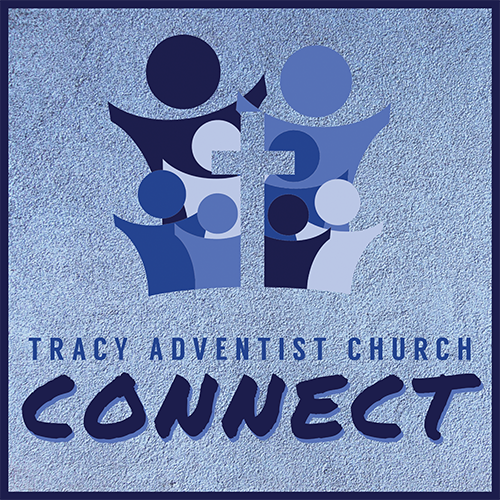 Peter Omwenga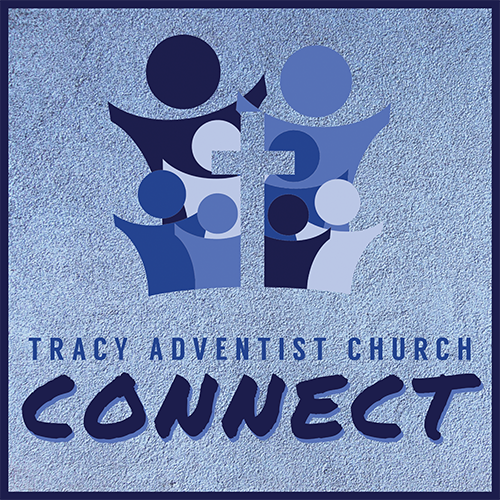 Mike Ahn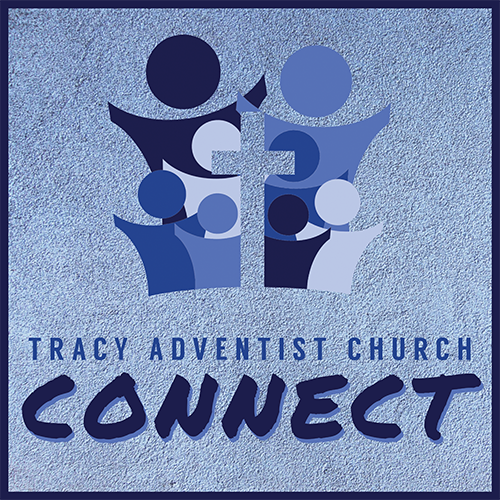 Cristina Yadao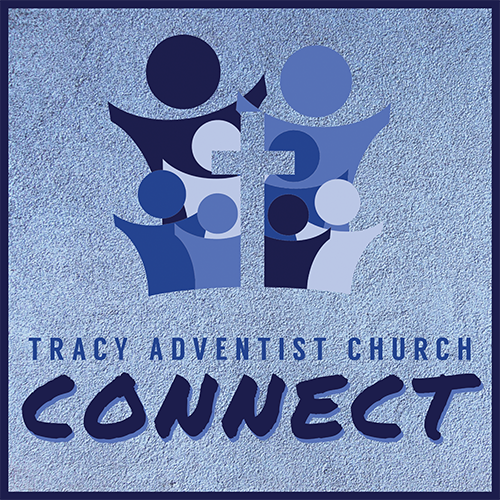 Bob Miller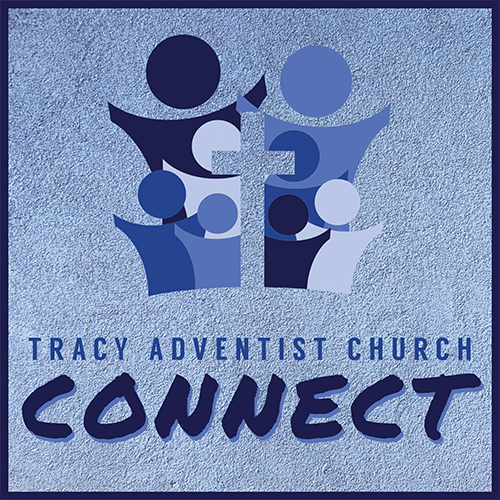 Sylvia Ahn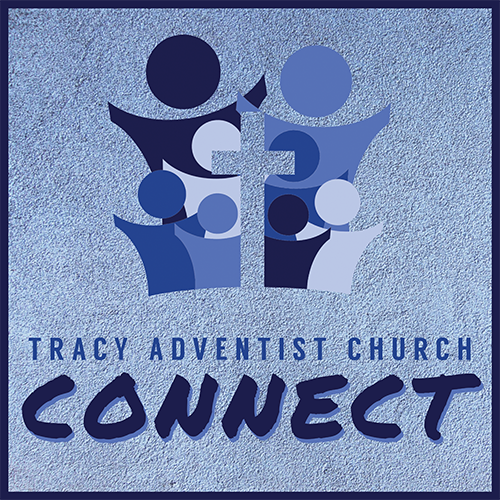 Jeanine Haldi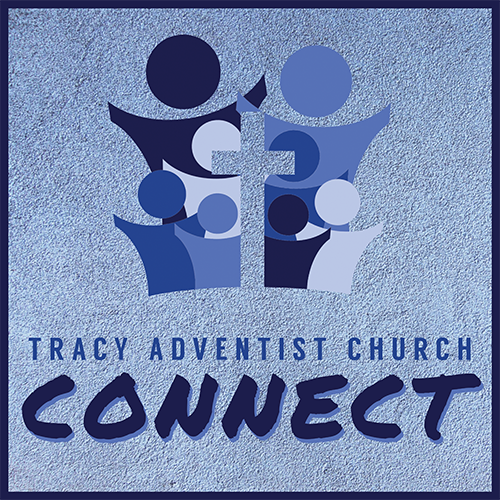 Michelle Laban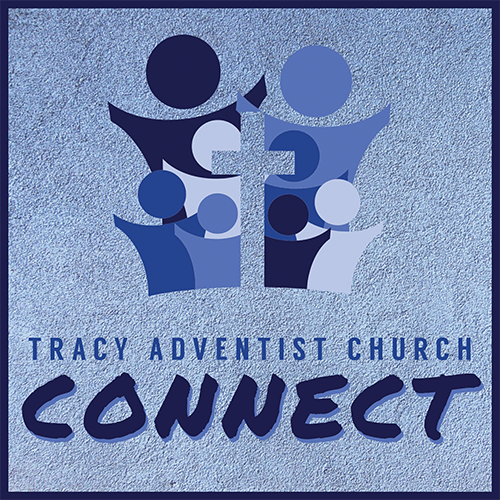 Prince Valdez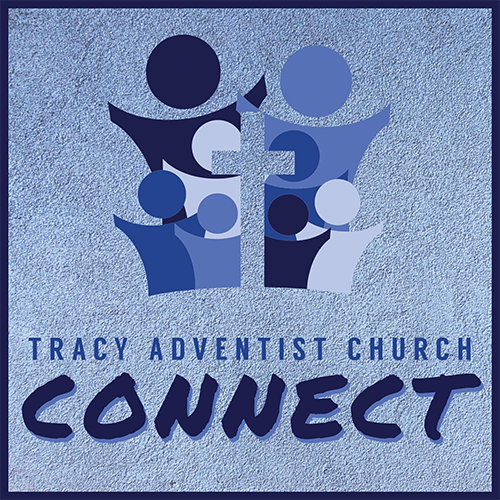 Brent Valdez