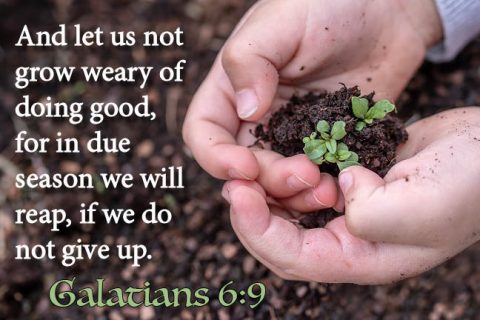 Due to the various stay-at-home orders brought about by COVID-19, most people are turning to digital platforms to try to keep a sense of normalcy. Families, schools, businesses, churches, etc. are using a variety of programs and apps like FaceTime, YouTube, ¬¬Skype, and Facebook Live to stay connected and do business. While most of these platforms have been around awhile and are quite well-liked, there's a "new" videoconferencing service that has become really popular: Zoom.

Business leaders, school teachers, pastors, book clubs, even romantic partners (Zoom dates are now a thing), are finding it very useful in their contexts. Which is why it has become one of the most downloaded apps in the world. In 2020, in just the Apple App Store alone, it went from 56,000 downloads per day in January to more than 2 million downloads per day in March. But while Zoom is experiencing a boom in popularity, it is a not a new program; it has been around since 2011. It has persevered through almost a decade of ups and downs to be in a position in this time of crisis to provide what people need when they need it.

As Christians we've been called to persevere in a world that does not always appreciate what we have to offer (and sometimes rightfully so). But during this pandemic we are able to provide something that people really need: a message of comfort, hope, and salvation. This is what the psalmist reminds us about, "Why are you cast down, O my soul, and why are you in turmoil within me? Hope in God; for I shall again praise him, my salvation and my God" (Psalm 43:5). May we persevere in these difficult times and share our hope and our Salvation with those who need it!