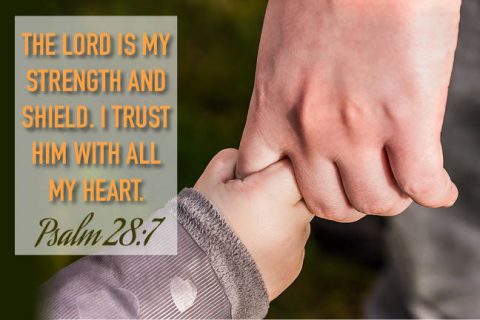 As the stay-at-home mandates stretch from a few weeks to perhaps a few months, more and more people are getting restless. While most everyone is tired of the quarantine there is an increasing amount of people that are demonstrably angry. Their ire has moved beyond strongly worded social media posts to joining forces in the streets.
Recently there was a large protest in Michigan against the governor's quarantine orders, even though the state has the third most deaths in the country. Not only did they march at the state capitol, they blocked the streets that provided access to a local hospital. With more protests planned in other states, it is evident that these groups do not believe that this quarantine is for their best good. Whether because they think this pandemic is overblown, or they miss their freedom, or they are caught up in political arguments, they think they know what is best for them.
In a similar way, many of us struggle with feeling the same way toward God. When He calls us to do something we don't want to do, we protest that it's too difficult or that He's too demanding. We often place our trust in ourselves rather than God, because we are convinced that we know what is best for us. Paul reminds us, "He knows us far better than we know ourselves…and keeps us present before God. That's why we can be so sure that every detail in our lives of love for God is worked into something good" (Romans 8:28). May we all trust that God truly knows what is for our best good, especially when we'd rather trust ourselves!